Connecting the dots.
Increase value
- for you and all.



Abilities
Access
Accounting
Advisors
Alliances
Assets
Associations
Audience Characters
Best Practices
Boards of Directors
Books
Brand Intelligence
Business Intelligence
C Suites
Civil Society
Code Intelligence
Community
Competition
Creative
Civil Society
Customers
Digital Assets
Direct Resources
Economic
Education
Emerging Markets
External Resources
Executive Management
Executive Sponsors
Financial
Geographic Markets
Government
Hospitality
Industry Intelligence
Information
Indirect Resources
Intellectual Property
Internal Resources
International
Joint Ventures
Languages
Legal
Local Government
Management
Market Reach
Marekting
Media
Participants
Products
Professional
Public
Purpose
Regions
Regulations
Sales
Service Providers
Strategic Relationships
Supply Chain
Technical
Technology
Territories
Tourism
Transportation
Trends
Vision
Vendors






The "must have" for anyone who wants to take their next sales call, networking event, meeting, or business strategy initiative to the highest level of success.

What is a Synergy Report?
A ResNet Synergy Report is a unique, personalized compilation of business intelligence tailored to specific needs and interests. It organizes detailed individual, company and geographic information in a dynamic, relational and hierarchal electronic format.

Where does the data come from?
The Resource Network has a vast network of contact and business information stored in our proprietary databases. Our research is continually ongoing to ensure accuracy. Specifically targeted and pertinent data is assembled from these sources, as well as from social networking sites and across the web.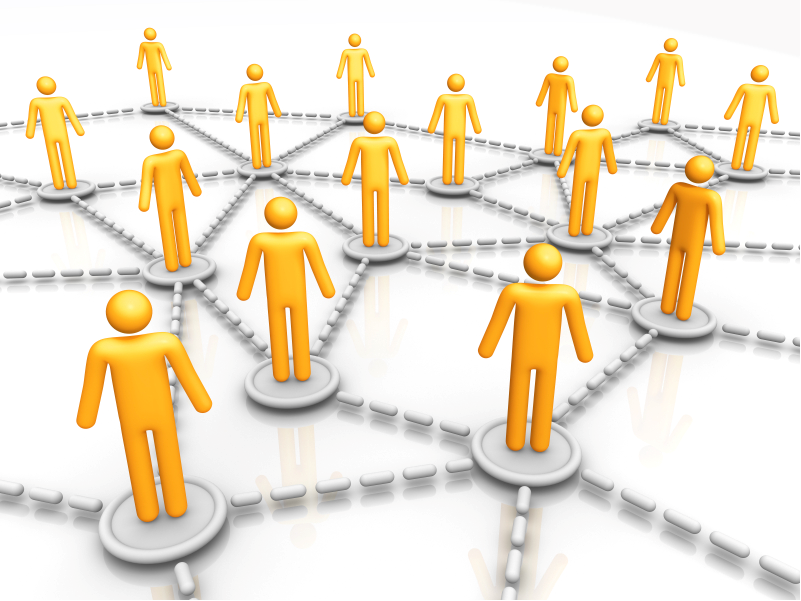 What will a Synergy Report tell me?
Our reports provide you with: Useful, relevant, information; Synergy points between and among businesses, organizations and people; Past and current relationship information; Personal points of interest
Once this information is identified, it is cross referenced and displayed in a dynamic electronic format that is accessible via any web connection, including your smart phone.

Why do I need Synergy Reports?
What we give you is a powerful tool which allows you to know in advance of your next important meeting, event or initiative: Who will be in attendance; What they have done and what they are doing now; Where and with whom they have worked; Who they know
These reports can provide the information and commonalities needed to forge more meaningful introductions, connections and on-going relationships.

Synergy Reports are available on an individual user basis, or can be integrated into your organization's sales systems. If you are interested in arming yourself or your sales team with a tool to help win business and close deals, contact Rick Rodgers for more information and to schedule a demonstration.





Corporate Partners

Disability Supplier Diversity Program (DSDP)